At Cherrytree, we have a range of services to fully support young people who have experienced homelessness. At the centre of all our services, our aim is to ensure that young people develop the skills needed to move on successfully.

The services outlined here are available to all young people receiving any kind of support from Cherrytree.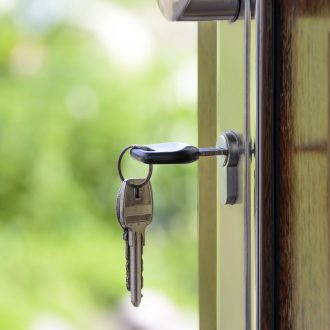 Our two projects, Mickley Lane & Granville Road, provide accommodation and support for up to 28 young people. The projects are staffed 24 hours a day, and are aimed at providing young people with personalised support to help them to prepare for independent living.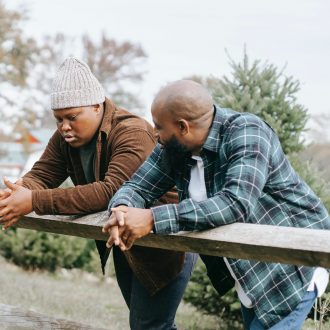 Cherrytree have been successful in securing funding for a new Home and Health Service. This allows us to continue to support young people once they have moved out of supported accommodation and in to their own homes.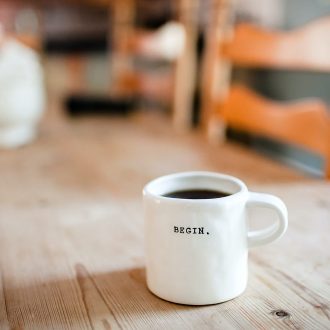 Counselling and Mediation
Counselling and 1:1 support is available to all young people at the projects. Our In House Counsellor, Lisa Pinder provides a safe and confidential space for young people to talk through anything they are feeling.