Our In House Counsellor provides a confidential and safe space for young people to talk about anything that may be troubling them.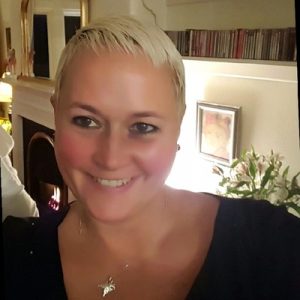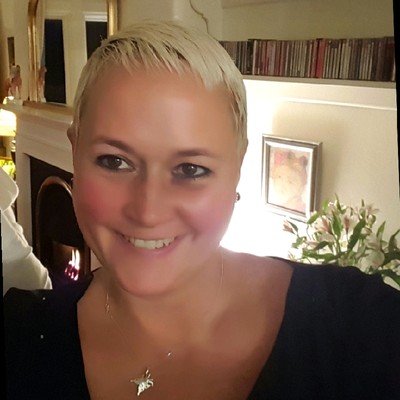 Cherrytree Support Services, In House Counsellor
Lisa has over 20 years experience as a therapist, and has worked extensively with children and young people in a range of settings. Lisa's specialist is creating relationship with young people by quickly building rapport with them. Lisa is kind, understanding and develops mutual respect. This in turn helps them out of their comfort zones, enabling change and growth.
Counselling allows for a non judgmental space for young people to discuss anything that is on their mind, and allows us to be able to help and support in the best way possible. Person-centred counselling allows you to talk about what matters to you, in your own time and without any pressure. All the counselling sessions at Cherrytree are confidential, so they are a safe space to express any thoughts and feelings.

The counselling sessions are open ended, and will be available to anyone living at the projects, or using the home and health service, for a long as they require them.
What is Family Mediation?
Family Mediation is a process of working with a counsellor to resolve disputes within the family setting. Often, young people may be referred to Cherrytree due to a breakdown in family relationships. The aim of Family Mediation is to improve communication between all parties, and support families to rebuild these relationships.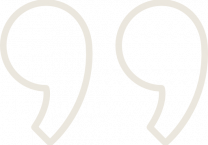 Working with Lisa has really helped me to overcome my past and focus positively on my future.