Counselling and Family Mediation
Our In House Counsellor provides a confidential and safe space for young people to talk about anything that may be troubling them.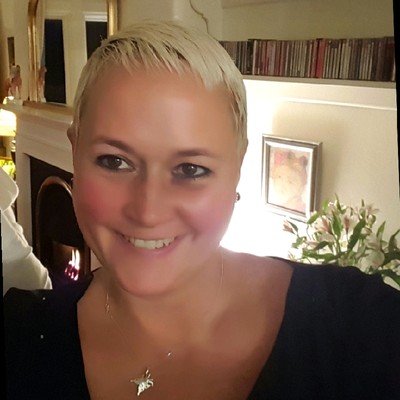 Lisa Pinder, In House Counsellor
Lisa has over 20 years experience as a therapist, and has worked extensively with children and young people in a range of settings. Lisa's specialism is creating relationships with young people by quickly building rapport with them. Lisa is kind, understanding and develops mutual respect. This in turn helps them out of their comfort zones, enabling change and growth. 
Family Mediation is a process of working with a counsellor to resolve disputes within the family setting. The aim is to improve communication between all parties, and support families to reach agreements amicably. 
Counselling allows for a non judgmental space for young people to discuss anything that is on their mind, and allows us to be able to help and support in the best way possible.